PCA accepts the Step Up For Students Scholarship, The Family Empowerment Scholarship and the John McKay Scholarship. SUFS was created to help alleviate the enormous educational challenges faced by children in Florida. The SUFS program provides Tax Credit Scholarships to students in K-12 who come from low-income families. The choice of utilizing these scholarships is not based on whether the public school is judged as succeeding or failing. Rather, it recognizes that different children learn in different ways and that our collective struggle is to help the students who often are at the greatest disadvantage in modern education.

Step Up For Students Scholarship and The Family Empowerment Scholarship
SUFS scholarships allows students to consider an eligible school that may better suit their individual needs, an option which already is available to families of greater financial means. To apply for the scholarship or to learn more about it, click on the Step Up For Students link. At PCA,

If the student has received 100% of the SUFS scholarship, any remaining balance above the scholarship amount is waived (excluding Registration Fee).
https://www.stepupforstudents.org/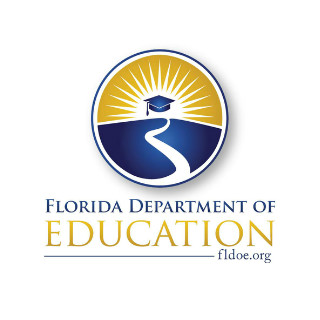 John McKay Scholarship
PCA also accepts the John McKay Scholarship. This program provides a scholarship for students with disabilities to attend a participating private school. To learn more about the details and eligibility requirements, please click on the McKay Scholarship link.